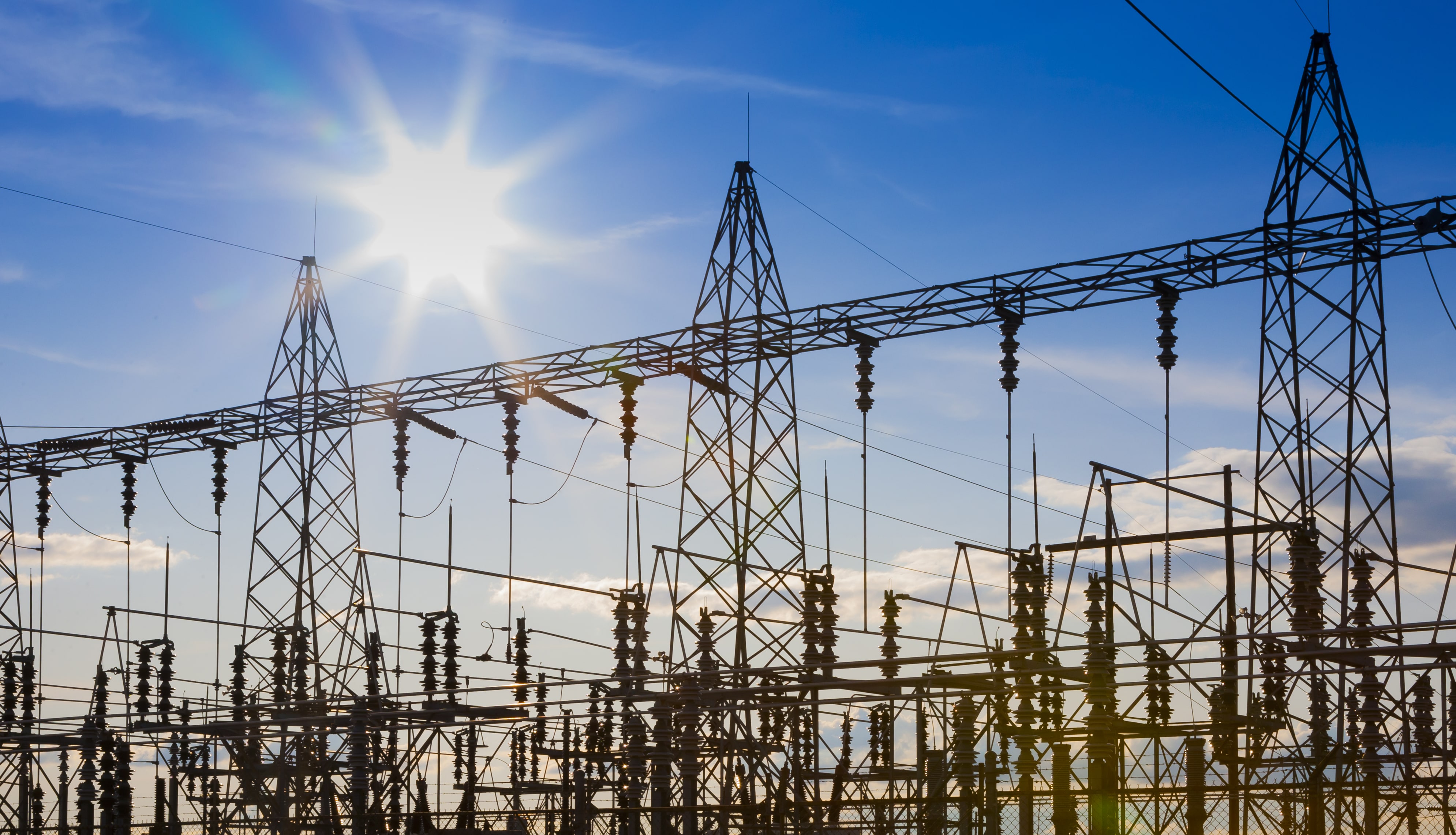 This market does present unique opportunities. As with most things worthwhile, mastering it is not easy. A successful approach to the utility market requires an intelligent, patient, and strategic approach.
First, know that the sales cycle can be lengthy. Making the first sale to a brand new customer can be difficult. Then after you are established, your footprint can be challenged by competitive re-bidding requirements. You may be the first into an account, but find yourself in a crowd as procurement sources multiple bids.
Next, if you are selling novel new approaches and technologies, know that utilities aren't always early adopters and are very conservative in their selection of new technologies. Change does happen but tends to happen slowly, as keeping the power on, and the water running, are the first priority. Business leaders need to be both patient and future-oriented, to anticipate the long-term trends and needs of utilities. It is a long-term investment in continually developing relationships and as part of the educational process, providing useful solutions.
Finally, you'll know from news headlines that budgetary needs are often not fully funded. Necessary capital investments seem to be continually delayed. The ASCE published Amerca's Infrastructure score as a D+, in their 2017 "Making the Grade" report. Drinking Water, Wastewater, and Energy respectively earned Grades of "D", "D+", and "D+".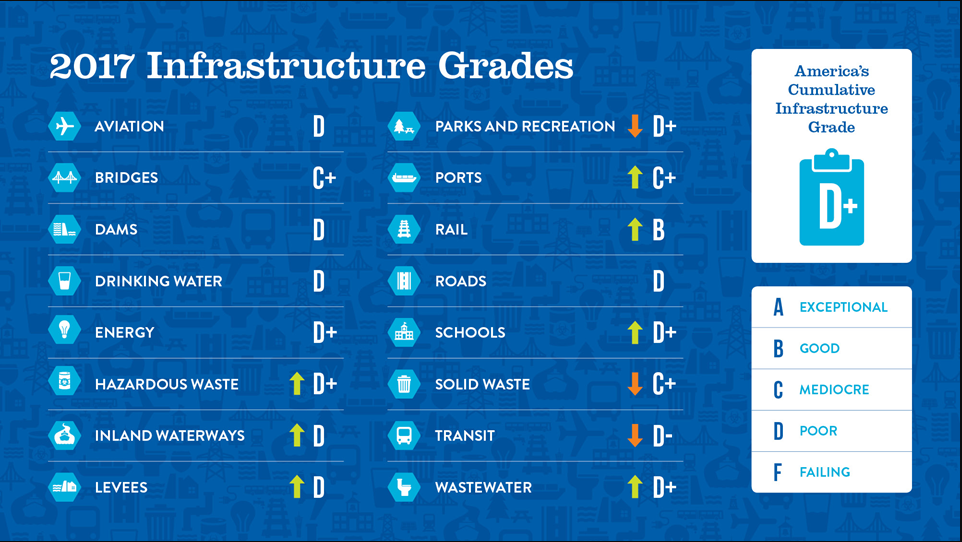 In some ways, our utility infrastructure is like a home with too much deferred maintenance. There comes a time when your foot goes thru the decking, the pipe bursts and floods the basement, and a higher bill comes due. That is the case today with our utilities.