MERGER MART
The Merger Mart contains announced and completed transactions, primarily mergers and acquisitions, related to North American heavy industry and utilities.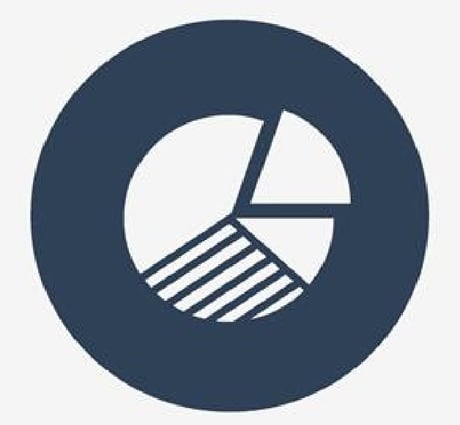 POWER MART
The Power Mart contains valuable information about US utilities and power generation sites, with insights related to ownership, operations, and regulatory domains.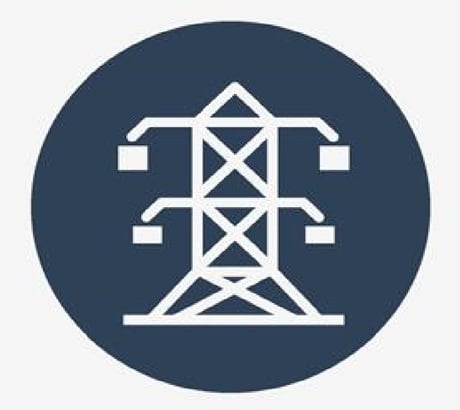 WATER MART
The Water Mart contains valuable information about US Community Water Systems, with insights related to locations, operations, and financials.
SITE MART
The Site Mart contains information about 100,000s of US industrial and utility sites. Information includes location (address, geocode coordinates), organizational affiliations, industrial codes (NAICS, SIC), and known environmental and safety aspects.
Insights include:
Site locations by industry

Organizational site footprint

Sites subject to regulatory requirements

Sites facing regulatory issues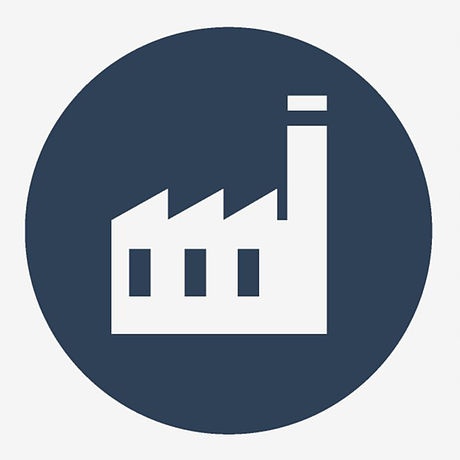 FINANCE MART
The Finance Mart contains financial information on 1,000s of US publicly traded companies. There are 1,000,000s of data points available on 1,000s of reported attributes.
Insights include:
Balance sheet and income statement KPIs

Company performance by peer group

HQ location by industry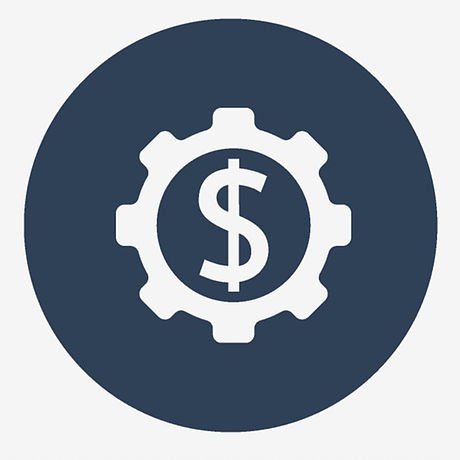 SAFETY MART
The Safety Mart contains data related to US OSHA inspections, violations, and events.
Insights include:
Serious accidents resulting in hospitalizations and fatalities as a function of time, location.

Keyword searchable, long-text accident descriptions.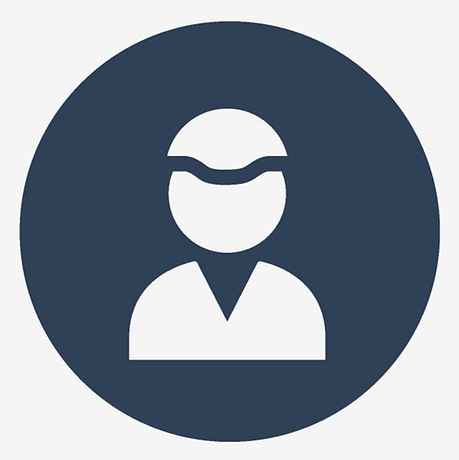 TECH MART
The Tech Mart, containing technographic organizational data, is a simple but useful data set indicating which organizations use what software platforms. This dataset is really indicative of technology adoption in different organizations and markets, and although it is never "complete", it is useful particularly in positioning software products in marketing and sales processes.
Insights include ERP, PLM, CMMS, and engineering tool adoption by customer organizations.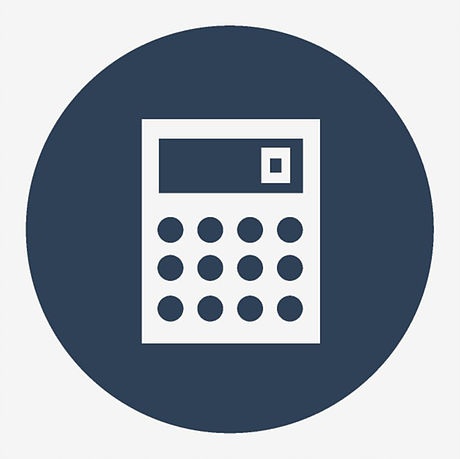 CLIMATE MART
The Climate Mart contains data related to reported GHG emissions from US companies that are subject to the EPA mandatory reporting rule.
Insights include:
Multi-year emission trends by industry, region, and organization

Gases and industrial processes contributing to CO2e emissions expressed as metric tonnes of CO2 equivalent gases

Upstream oil and gas emissions by production basin and organization