ENTREPRENEURS, CEOS AND BUSINESS LINE MANAGERS
Pursue Capital, Manage Expectations, and Execute Efficiently
Whether you are leading a small or medium-sized business (SMB), or you are running a business line within a larger company, market size determination and go-to-market planning can be a challenge. Your board and investors want to know that you have a good handle on market size. The more-supported your market size calculations are by reliable data, the better. Enter Business Intelligence (BI).
BI helps you tell your story, supported by data, to your investors. This is true when seeking funding, creating strategic plans, and managing expectations under changing market conditions. Unfortunately, most businesses, even those with data-intensive technological offerings, do not employ a world-class BI approach, like FirmoGraphs. Plans are often supported by a pieced-together collection of spreadsheets and slides that become outdated as soon as they are created. The presentation is static and does not support the exploration of questions possible with BI.
The good news is that if you are not yet using BI to derive market insights, it is easy to get started. FirmoGraphs delivers customized BI that will satisfy your planning needs and satisfy board and investor curiosity.
Once you've made your plans, and received your funding, FirmoGraph's BI solution enables strong execution assisted by actionable insights. The same firmographic and market data from strategic planning is ready-to-use in execution. Bottom-up TAM, SAM, and SOM calculations, derived from operating data, can be used by the CMO to drive further segmented campaigns. These campaigns result in MQLs generating sales pipeline. The CSO can use the same BI for operational purposes, such as planning of sales territories, quotas, and compensation plans.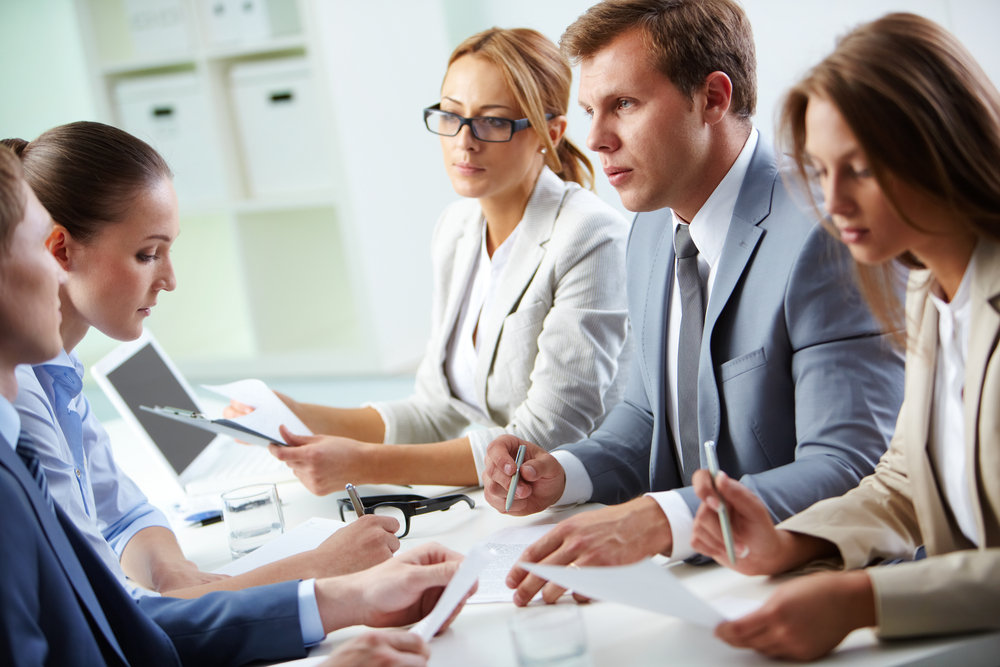 CHIEF MARKETING OFFICER
Execute Strategic Campaigns to Create Leads and Drive Revenue
You have tools. Marketing automation. CRM. Data list providers. Website analyzers. Email delivery checkers. Even a younger software company can accumulate a dozen or more tools and subscriptions.
What value can FirmoGraphs possibly add to that mix? In a matter of days, we configure a custom Business Intelligence (BI) solution to help you drive current year campaigns and revenue.
It isn't about the technology, rather, it is the outcome that matters. We are experts at efficiently combining data sources in a way that yields new insight. For example, in a specific campaign, we may combine:
Data from some subscriptions or lists you've purchased

Existing CRM data

One or more of FirmoGraphs' Data Marts

Custom-sourced target lists
The output is a ready-to-use BI App, loaded with relevant data. Generally, we can prepare a campaign 75% faster than it would take an internal team.
BI outputs can be fed back into your marketing automation tool for an efficient campaign launch, and your CRM as appended data.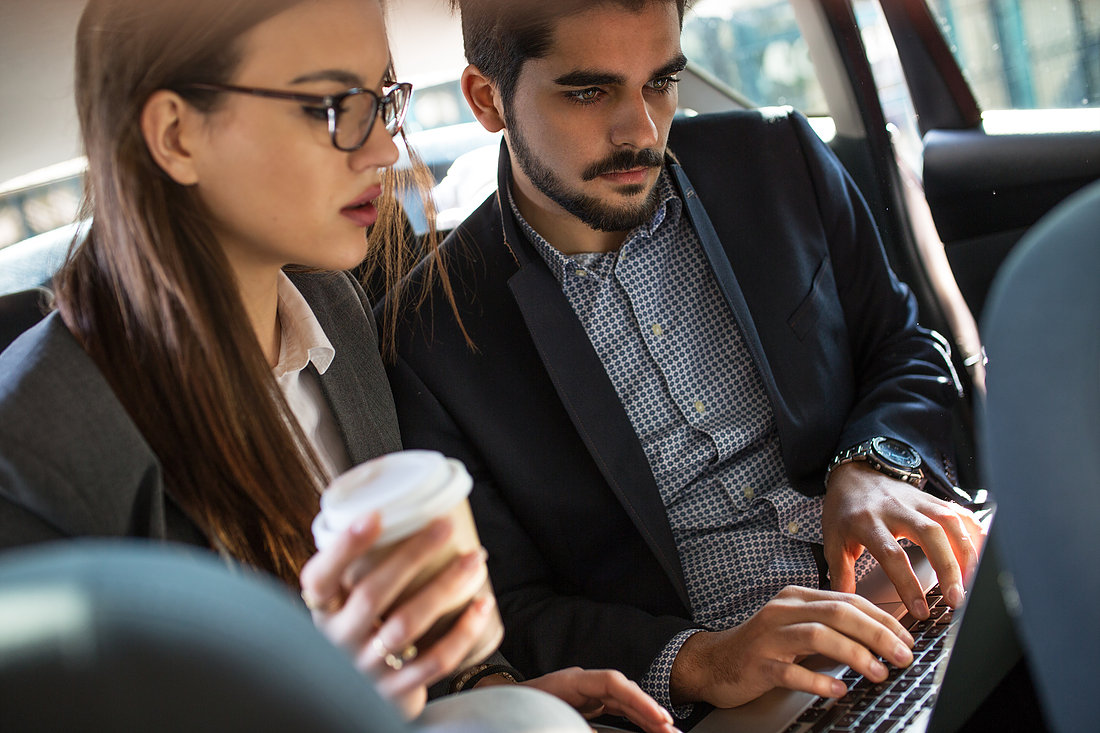 CHIEF SALES OFFICER
Effectively Deploy and Equip your Sales Organization
Sales organizations in growing markets have an interesting challenge. Where to focus first? How to arm our capture teams with great market-specific intelligence?
When there are not enough Marketing Qualified Leads (MQLs) coming in, it is time to reach out. And we've never met a sales leader who said they have too many good leads.
You want your eager, energetic team to spend the maximum time in front of the right prospects. Business Intelligence (BI) can help you with sales strategy and execution by precisely targeting the best future customers.
How can FirmoGraphs help? We configure effective, ready-to-use Business Intelligence (BI) to identify your best prospects. These are often prospects that look like your best customers.
Armed with BI, you can set relevant, motivating goals aligned with Board / Investor targets. You can set realistic but challenging quotas, and establish defensible territories. These are difficult tasks in the absence of the data-driven insights Firmographs provides.
For example, these quotas may be goals you set for each capture team
Win 10 out of 100 potential new logos, increasing our market penetration by 10%

Increase the sell-through of all of our product lines in existing accounts, measured by key account revenue growth of at least 15%
When your capture teams are in front of these carefully-targeted prospects, they'll have a critical advantage...relevant operational BI. Imagine doing discovery already knowing the base facts. Enjoy stronger trusted advisor relationships, shorter sales cycles, and faster time to revenue.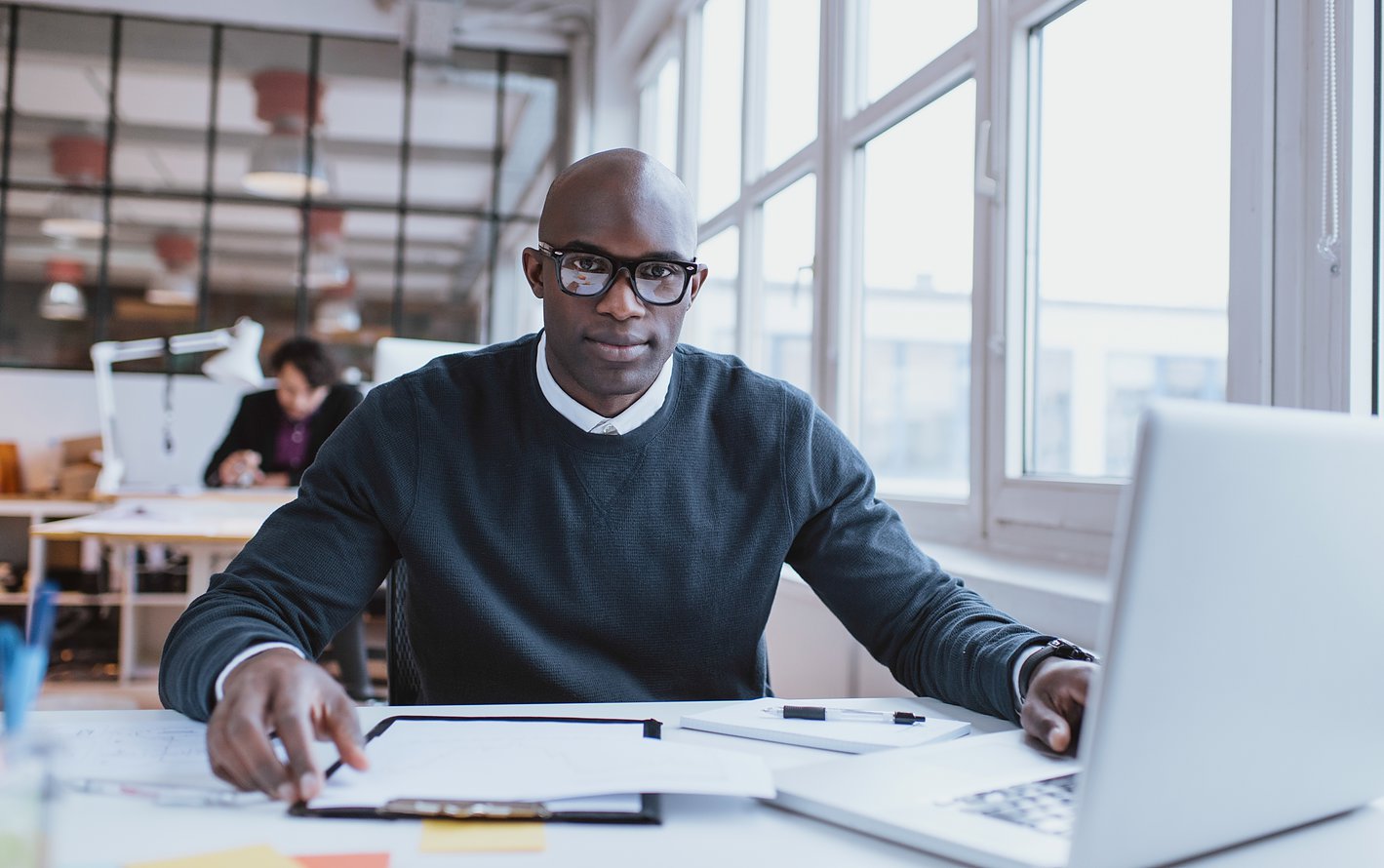 KEY ACCOUNT EXECUTIVE
Be a Trusted Advisor
You grow business in your named customer accounts. The more relevant insights you have about these accounts, the better equipped you will be to help sell-through additional products and services.
You know how to do account research, but your time would be better-spent in front of the customer. Building rapport. Discovering needs. Managing sales cycles.
FirmoGraphs can help. We seek to understand your customer insight needs, and configure customized Business Intelligence (BI) solutions.
With a few mouse clicks, our AE customers quickly identify key insights, such as:
Corporate profiles

Site locations

Regulatory pressures

Enterprise technologies used

Site contacts

Custom data elements such as JV partners, purchasing rules, and public agency budgets
Whether you are managing 1, 5 or 20 accounts, every one of them matters. We shorten your path to becoming a trusted advisor and growing your key accounts.