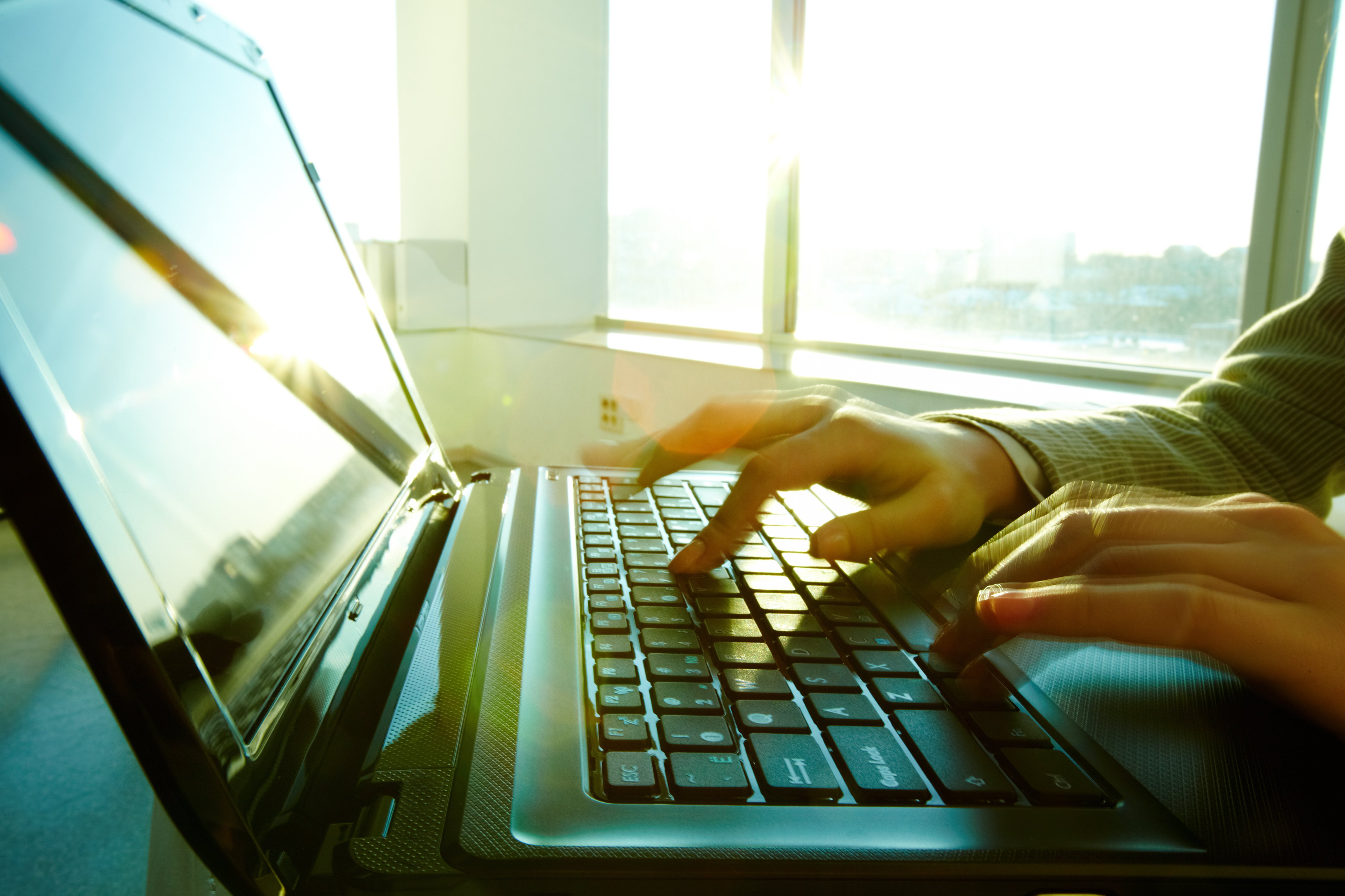 FirmoGraphs is an authorized reseller of Qlik Sense®, a top-tier Business Intelligence Solution. Qlik was ranked as a leader in Gartner's annual Magic Quadrant for Analytics and Business Intelligence Platforms this year, for the 9th year in a row. Qlik offers insights you can't get anywhere else — with The Associative Difference™.
Qlik Sense offers highly flexible and scalable analytics for any BI use case in a secure and governed framework everyone can trust. The greatest advantage of working with Qlik is the Associative Data Model that enables users of all skill levels across an organization to find the stories that live within their data.
While it's true that most modern visualization tools rely on SQL to pull data from their sources, including Qlik®, other tools depend on SQL and a query based approach as their fundamental architecture for modeling data and supporting interactive analysis. This is the major flaw in their approach – resulting in restricted linear exploration and analysis on partial subsets of data. In other words, someone has to bring data sources together using SQL joins and make assumptions about what types of things users will want to know in order to pull the data accordingly.
Powered by its patented, in-memory associative data indexing (QIX) engine, Qlik products allow users to probe all the possible associations that exist in their data, across all of their data sources. People can freely explore using simple searches and selections, asking questions in any direction without restrictions or boundaries. Unlike query-based visualization tools and traditional BI, Qlik products do not limit users to predefined hierarchies or preconceived notions of how data should be related, instead allowing them to fully explore and find how the data is truly related.