COMPLETE BUSINESS INTELLIGENCE SOLUTION
Ready-to-Use BI = Software + Data Engineering
We deliver ready-to-use BI. This way, a "regular" person, who is computer literate but not necessarily a data scientist, can immediately use the BI to support his / her roles immediately. Whether you are an Entrepreneur, a CMO, a CSO, or a Key Account Executive you'll gain immediate benefits from our configured BI.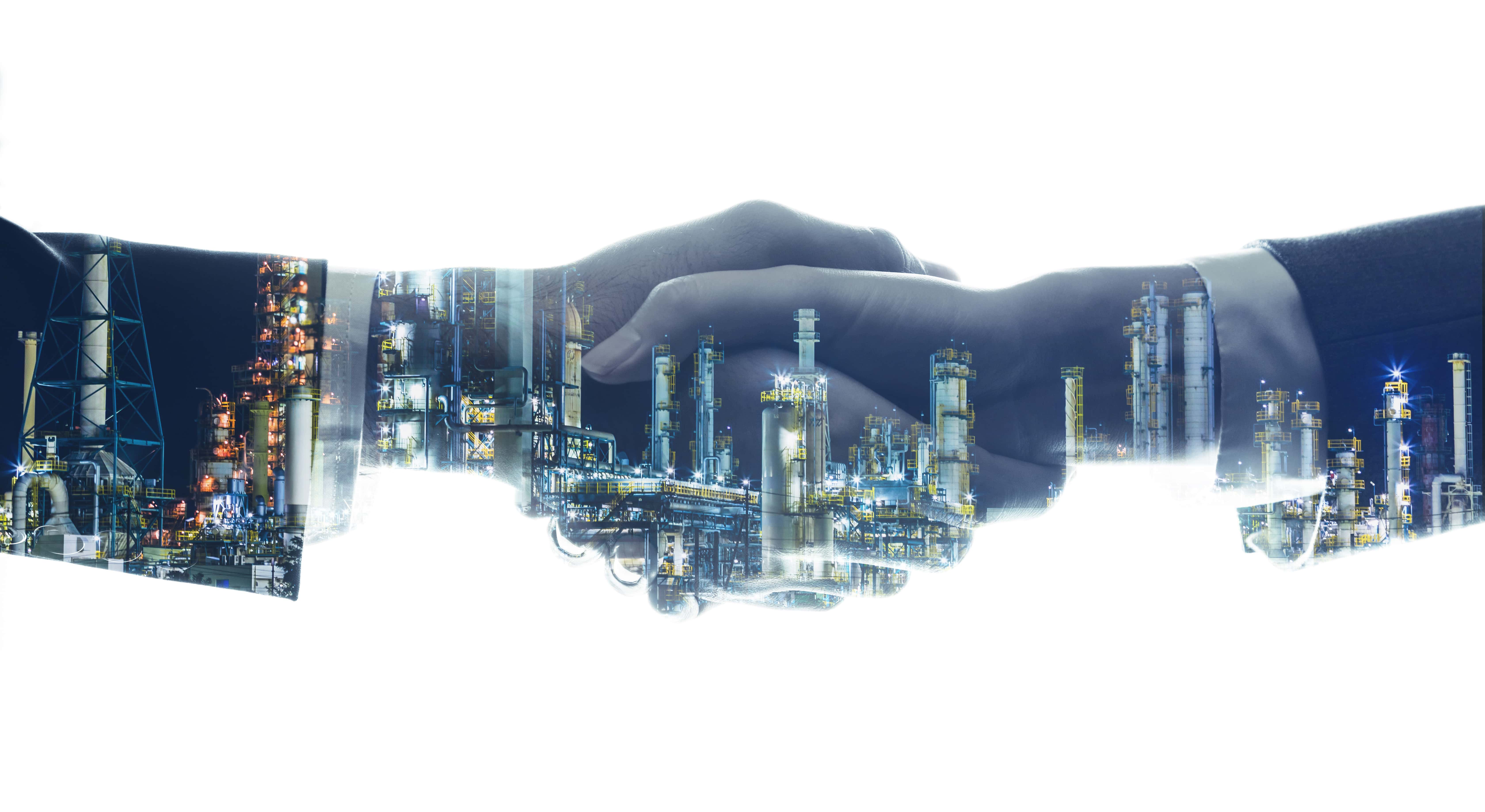 BI SOFTWARE
Industry-Leading BI Solutions
FirmoGraphs is an Authorized Reseller of Qlik Sense®, a top-tier Business Intelligence Solution. Qlik is a leader in the 2018 Gartner Magic Quadrant for Analytics and Business Intelligence Platforms for the 8th year in a row. Qlik offers insights you can't get anywhere else — with The Associative Difference™.
Qlik Sense offers highly flexible and scalable analytics for any BI use case in a secure and governed framework everyone can trust. The greatest advantage of working with Qlik is the Associative Data Model that enables users of all skill levels across an organization to see the whole story that lives within their data.
While it's true most modern visualization tools rely on SQL to pull data from their sources, including Qlik®, other tools depend on SQL and a query based approach as their fundamental architecture for modeling data and supporting interactive analysis. This is the major flaw in their approach – resulting in restricted linear exploration and analysis on partial subsets of data. In other words, someone has to bring data sources together using SQL joins and make assumptions about what types of things users will want to know in order to pull the data accordingly.
Powered by its patented, in-memory associative data indexing (QIX) engine, Qlik products allow users to probe all the possible associations that exist in their data, across all of their data sources. People can freely explore using simple searches and selections, asking questions in any direction without restrictions or boundaries. Unlike query-based visualization tools and traditional BI, Qlik products do not limit users to predefined hierarchies or preconceived notions of how data should be related, allowing them to fully explore and understand how it truly is related.
DATA ENGINEERING SERVICES
Designing, Engineering, and Delivering your Custom BI Solution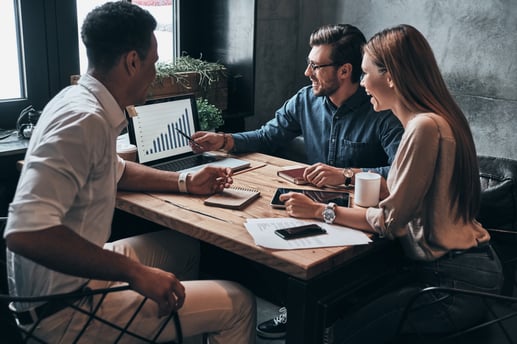 Our customers are solving challenging problems for different vertical markets, particularly related to industrial and utility segments. FirmoGraphs has a broad understanding of industrial/engineering trends and challenges in these markets.
We combine that market awareness with careful customer discovery to yield optimal results in a 6-step process:
1. Discovery. Each consulting engagement begins with a discovery process to understand your business objectives and confirm a match between our capabilities and your needs. Once we have general agreement on the project deliverables, we'll agree to a timeline and execute a scope of work. Depending on the project scope, we may recommend a proof-of-concept.
2. Project Concept. All projects start with a strong conceptual design. It is important to start with the end in mind. We work with you to ask and answer, "what are the most-compelling business questions we would like to answer?"
3. Configuration Design. Concept in-hand, we design the database model that will support answering our compelling questions. That model may include our data, your data, and other information you or we license from 3rd parties. We'll identify data that needs to be added or appended and formulate a plan.
4. Data Sourcing and Preparation. We are experts at efficiently sourcing additional data, and where needed, FirmoGraphs will source additional data sets or elements. All data will be normalized and prepared. This may include additional processes such as geo-tagging to support map visualizations. Our tools and approaches are flexible in that a completely-clean data set is not required to start visualization and analysis. This matters since many BI projects fail to start due to a lack of "perfect" data.
5. Visualization Design. There are effective and poor ways to show data relationships. Picking the most-appropriate visuals can make the difference between success and failure in any BI exercise. We recommend and create the appropriate charts, graphs, maps, and other representations.
6. Solution Refresh. With the delivered, FirmoGraphs will plan an appropriate data refresh strategy that meets your requirements. Sometimes data changes infrequently, and an annual refresh is sufficient. Other times a quarterly, monthly, or weekly approach is warranted. The right refresh strategy will protect your BI investment and keep the solution continually improving.