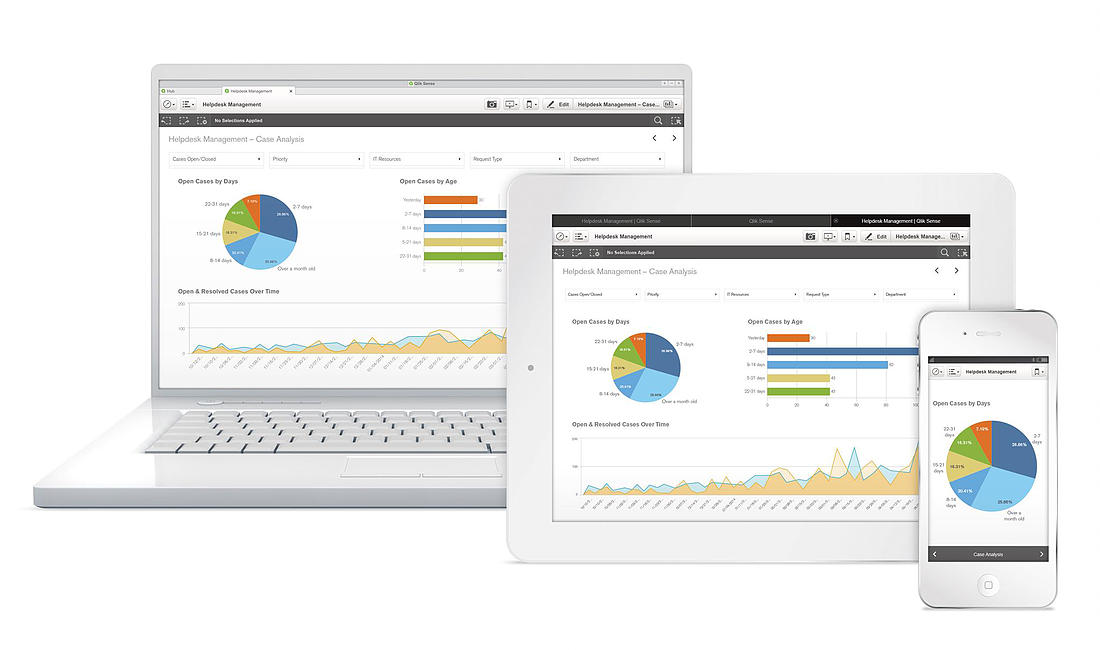 Why Would You Need Mobile Business Intelligence?
Today, there is increasing demand for Business Intelligence (BI) on-the move. If you have not turned your Business Intelligence mobile, now may be the time to start!
The benefits of using mobile Business Intelligence are outlined below.
Your Team is On the Move
Sales and marketing professionals are always on-the-move. In and out of rideshares, restaurants, airports, conferences and meetings. Yet as data-intensive as their careers may be, many of these professionals do not have ready access to mobile BI.
Salespeople and their management need access to customer information, not only the facts and figures, but the visualized trends and data relationships. Marketers benefit from having constant access to target market information, and an ability to test new ideas. Why not give access to them any time, any place?
You Want to Increase Adoption
BI adoption improves when leadership and staff have mobile access to analytics and business data.
Just imagine, when the sales team will have real-time access to customer insights. Not just CRM data about people and sales opportunities, which they probably already have, but contextual insights about the customer.
Busy professionals going from meeting to meeting don't always have the downtime to study the night before. Minutes before that discovery meeting, from the lobby, they can review the customer's corporate and operational information. Rather than being just "another tool", the BI solution becomes critical and foundational to sales preparation.
If you encourage daily use of your BI solution with mobility, a compelling ROI will follow.
The Team Needs Secure Access
Mobile BI ensures the availability and access of business data to the employees and enables employee productivity even when they are not at the workplace and without their laptop or computers. Authorized staff can access live visualizations using their smartphones or tablets, filtering and manipulating data streaming into charts and graphs. With new security features native on smart phones, including facial and other biometric recognition, mobile apps are more-secure than ever.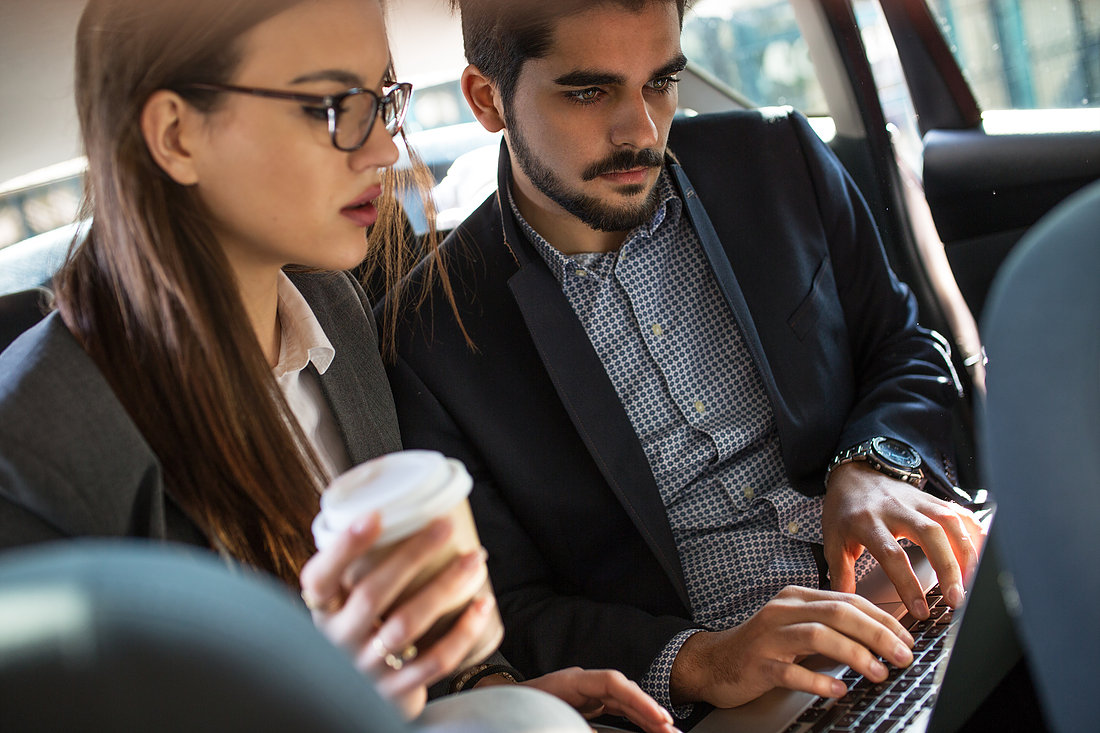 As your sales team shuttles to the day's first meeting, in that pre-dawn taxi ride, they'll thank you for mobile Business Intelligence!
The Qlik Sense® Approach to Mobility
Thru our partnership with Qlik®, FirmoGraphs offers the industry-leading Qlik Sense Enterprise® solution. Qlik Sense is inherently mobile, being built from the ground up to provide analytical functionality on all devices. Our experience with Qlik Sense is that it handily meets the claims of allowing intuitive data exploration and insight discovery anytime, anywhere, on any device.
With Qlik, the difference is that you are not only viewing static information with predefined content, instead, you have full access and control over the visualization experience. There is virtually no difference between the mobile and desktop experience!
Other solutions may be visually rich (like certain popular newspapers), but the user is limited to answering a set of questions set by the content author. Like yesterday's news, other solutions give you a fixed set of insights, with fixed parameters.
The value of BI should be in the process of active exploration, to find new insights and relationships. To do this, you need live, mobile analytics such as those offered by Qlik Sense Enterprise.
Mobile BI, Available Today
FirmoGraphs helps you to reach industrial clients faster, and once you do, to have better conversions with them by providing novel and compelling BI. What we do is different than CRM, marketing automation, and lead lists. It isn't a report or a study. It is Active Business Intelligence on US industrial markets that you can change, and mash-up with your own data.
We are action-oriented to help you reach your industrial customers more efficiently and effectively. Contact us today to discuss how we can deploy mobile BI to support your sales and marketing teams.