Hello Everyone!
Here's our Power Generation & Supply Roundup for the month of November with interesting industry drivers, notable merger and acquisition transactions, and upcoming conferences and meetings. Enjoy, and provide feedback on how we can continue to improve!
Industry News and Drivers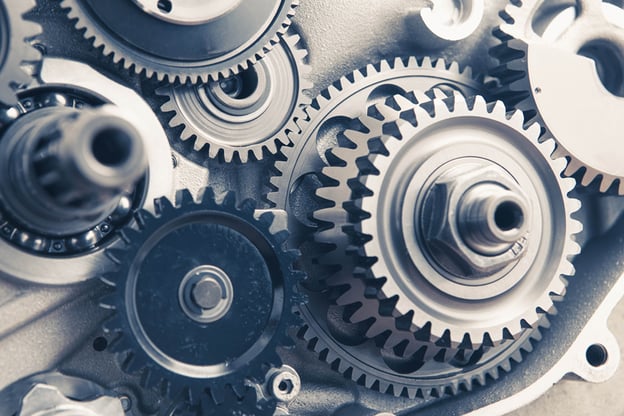 Driver: Proposed Change for a Holistic Approach to Closure
EPA is proposing amendments to the closure regulations for the disposal of coal combustion residuals in response to the court decisions. In particular, the proposal includes:
Establishing a new deadline of August 31, 2020 for all unlined surface impoundments and those surface impoundments that failed the location restriction for placement above the uppermost aquifer to stop receiving waste and begin closure or retrofit.

Establishing procedures for facilities to obtain additional time to develop alternate capacity to manage their waste streams (both coal ash and non-coal ash) before they have to stop receiving waste and initiate closure of their coal ash surface impoundments.

Changing the classification of compacted-soil lined or clay-lined surface impoundments from "lined" to "unlined".

Revising the coal ash regulations to specify that all unlined surface impoundments are required to retrofit or close.

EPA is soliciting comments in a 60-day comment period (ending January 31, 2020), during which a virtual public hearing will be held on January 7, 2020 for interested persons to present information, comments or views concerning these proposed changes. For additional information see:
tinyurl.com/CCRclosureDeadline
Driver: Proposed Effluent Limitations Guidelines (ELG) Update
The EPA published a draft proposed regulation revising the technology-based effluent limitations guidelines and standards (ELGs) for the steam electric power generating point source category, particularly to flue gas desulfurization (FGD) wastewater and bottom ash (BA) transport water. The stated aim is to achieve greater pollution reductions than the 2015 rule, at a lower cost.
The EPA will conduct an online public hearing about the proposed rule on Thursday, December 19, 2019, at 1:00 PM EST.
For additional information see: tinyurl.com/ELGupdate
Notable M&A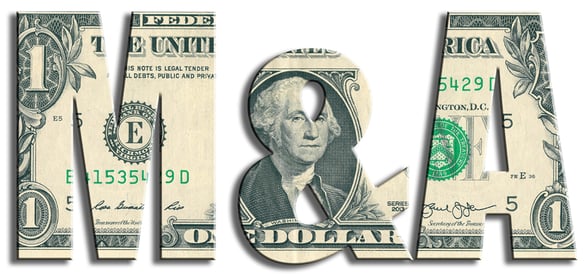 As per FirmoGraphs' records, the following M&A transactions in the Power Generation and Supply Industry, stand out in the month of November:
Nov. 4, 2019, Renewable power producer Pattern Energy Group Inc (PEGI.O) agreed to be taken private by the Canada Pension Plan Investment Board (CPPIB) for $2.63 billion, including net debt.
Nov. 4, 2019, Principal Solar (PSWW) signed a binding term sheet to acquire Dallas-based Zona Energy, Inc. in a reverse triangular merger transaction, subject to FINRA approval, targeted to close in the 4th quarter of 2019 or early 2020.
Nov. 5, 2019, Fengate Asset Management (Fengate) acquired and reached financial close on the 72.6 megawatt Weaver wind project in Hancock County, Maine.
Nov 7, US owner/operator of community solar projects Nautilus Solar Energy, LLC, acquired 17.2 MW Community Solar Portfolio From Borrego Solar Systems, the largest privately-owned developer, designer, installer and O&M provider of commercial and utility-scale solar and energy storage projects.
Nov 7, Leading independent North American renewable energy investor Excelsior Energy Capital, has agreed to acquire 90.1% of the sponsor equity stake in 109 MW operating wind portfolio from Invenergy in Nebraska. The transaction is expected to close in December 2019.
Nov 11, U.S. solar company SunPower announced its plan to split into two companies. One of which will focus on the U.S. distributed solar and storage market and the other on overseas PV manufacturing — with China's Tianjin Zhonghuan Semiconductor to invest nearly $300 million into the newly formed manufacturing group.
Meeting Planner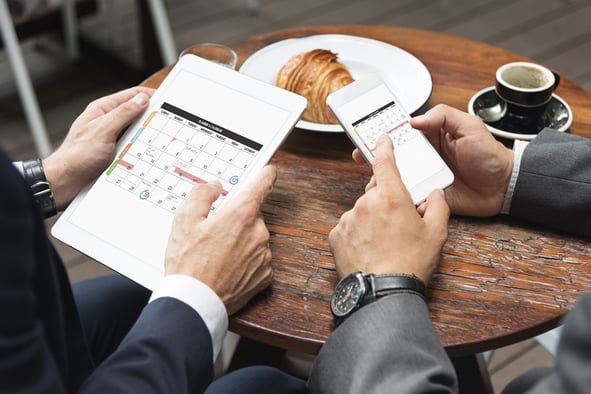 Don't miss the opportunity to have face-to-face meetings with your prospects and customers! We track meetings of interest to our customers serving the US power generation and supply industry so you won't miss upcoming meetings and deadlines.
Meetings in December & January, 2019
SEIA/SEPA Solar Power New York - 2019, Dec. 12 - Dec. 13, 2019, Albany, New York, https://events.solar/newyork/
SEIA/SEPA Solar, Storage, and Smart Energy Expo Northern California - 2020, Jan 16 - Jan. 17, 2020, San Francisco, California, https://events.solar/exponorth/
DISTRIBUTECH International - 2020, Jan. 28 - Jan. 30, 2020, San Antonio, Texas, https://www.distributech.com/index.html
Early Bird Registration Deadlines
Event:

SEIA/SEPA Solar, Storage, and Smart Energy Expo Northern California - 2020

Dates:

Jan 16 - Jan. 17, 2020

Location:

San Francisco, California

Date Early Registration:

Jan. 14, 2020
Disclaimer
None of the information we provide may be taken as legal advice. Please consult an attorney if you require a legal interpretation of this information.

Any information contained on this website or within any attachments is offered without representation or warranty as to its accuracy or completeness and FirmoGraphs, LLC cannot be held responsible for loss or damage caused by errors, omission, misprints or your misinterpretation of such information. Seek competent professional advice prior to relying on or utilizing such information in any manner as any such use is at your own risk.