Hello Everyone!
Here's our Power Generation & Supply Roundup for the month of December, 2019, with interesting industry drivers, notable merger and acquisition transactions, and upcoming conferences and meetings. Enjoy, and provide feedback on how we can continue to improve!
Industry News and Drivers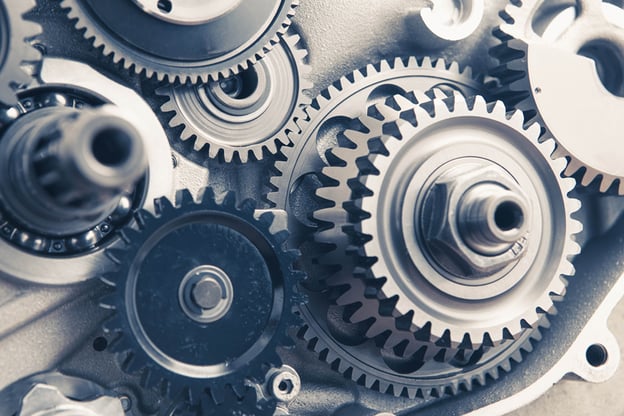 Driver: $1.8 Billion Georgia Power Rate Hike Approved by State Regulators, to Address Coal Ash Clean Up
The new revenue will be used for closing 19 of its 29 coal ash ponds.
Based on the approved rates Georgia Power will charge customers an extra $4 monthly by 2022, with an initial $2 hike beginning 2021.
For additional information see: tinyurl.com/GAPowerRateHike
Driver: Proposed Effluent Limitations Guidelines (ELG) Update
The EPA published a draft proposed regulation revising the technology-based effluent limitations guidelines and standards (ELGs) for the steam electric power generating point source category, particularly to flue gas desulfurization (FGD) wastewater and bottom ash (BA) transport water. The stated aim is to achieve greater pollution reductions than the 2015 rule, at a lower cost.
The EPA will conduct an online public hearing about the proposed rule on Thursday, December 19, 2019, at 1:00 PM EST.
For additional information see: tinyurl.com/ELGupdate
Notable M&A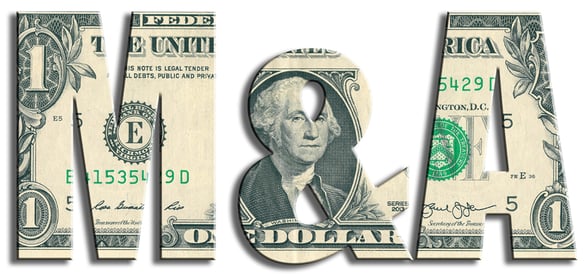 The following M&A transactions in the Power Generation and Supply Industry stand out in the month of December:
Meeting Planner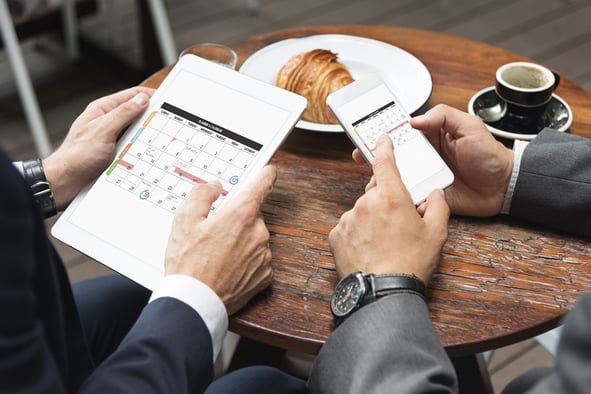 In this over-digitized age, there is no replacement for face-to-face meetings with your prospects and customers! We track meetings of interest to our customers serving the US power generation and supply industry so you won't miss upcoming meetings and deadlines.
Meetings in January 2020 & February 2020
Early Bird Registration Deadlines
Disclaimer
None of the information we provide may be taken as legal advice. Please consult an attorney if you require a legal interpretation of this information.

Any information contained on this website or within any attachments is offered without representation or warranty as to its accuracy or completeness and FirmoGraphs, LLC cannot be held responsible for loss or damage caused by errors, omission, misprints or your misinterpretation of such information. Seek competent professional advice prior to relying on or utilizing such information in any manner as any such use is at your own risk.