Most of us working around North American utilities and industry feel the need to be informed of major merger and acquisition (M&A) activities. Being ahead of this data can create new opportunities. On the other hand, there is great risk in being surprised.
This month, the momentum around large deal activity continues.
In October, FirmoGraphs tracked over 220 M&A actions which involved almost 200 companies across 15 different industries. As with recent months, the oil industry dominated our focus on M&A headlines.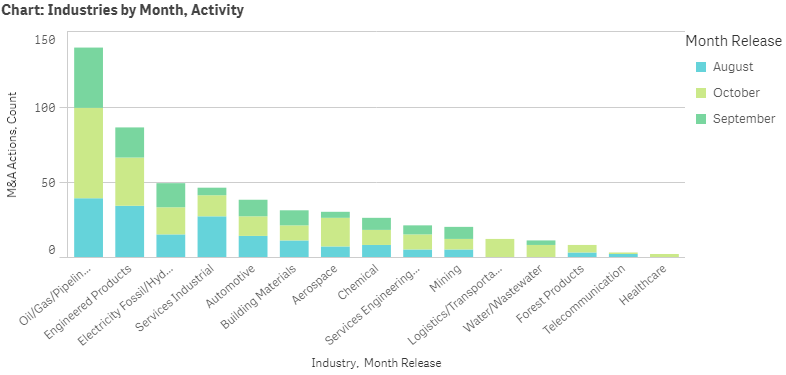 The transaction with highest disclosed price happened in the automotive industry. On the last week in October, Calsonic Kansei (CK Holdings) and Magneti Marelli S.p.A. announced that they've agreed to merge, thus creating the world's largest independent automotive components supplier. This massive transaction is worth almost $7.1 billion.
The largest Oil industry transaction tracked is the acquisition of Penn Virginia Corporation by Denbury Resources Inc was reported to be worth around $1.7 billion. The transaction was announced just a few days before the end of the month and will create a highly diversified mid-cap oil producer.
Notable in Utilities, Aqua America's acquisition of Peoples Gas certainly sticks out with its price of around $4.3 billion. The transaction is interesting not only due to its price but also due to the fact that it is another example of a growing trend around the privatization of the nation's water infrastructure.
Finally, we mention the announcement of a transaction impacting the after-sales plane servicing business. TransDigm announced on October 10th that they've agreed to acquire Esterline Technologies Corp in order to compete in aforementioned business with Boeing and Airbus. The reported price of the transaction is around $3.6 billion.
The following table summarizes the top 5 completed transactions we tracked in October.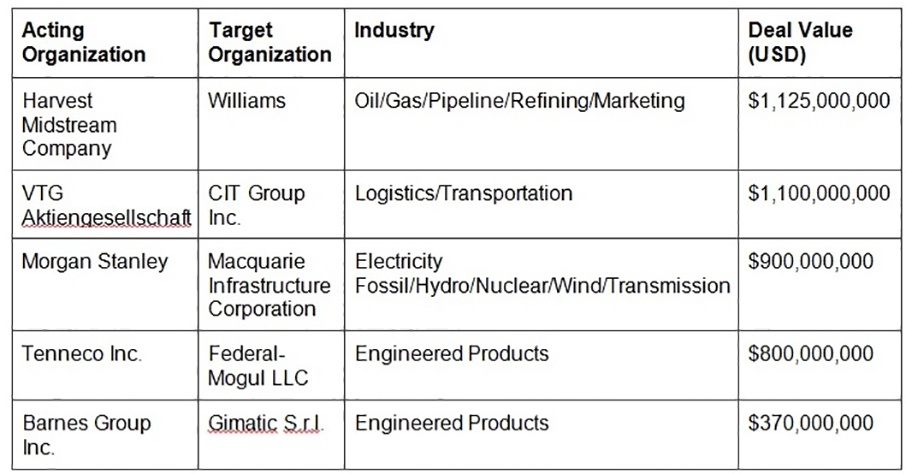 Conclusion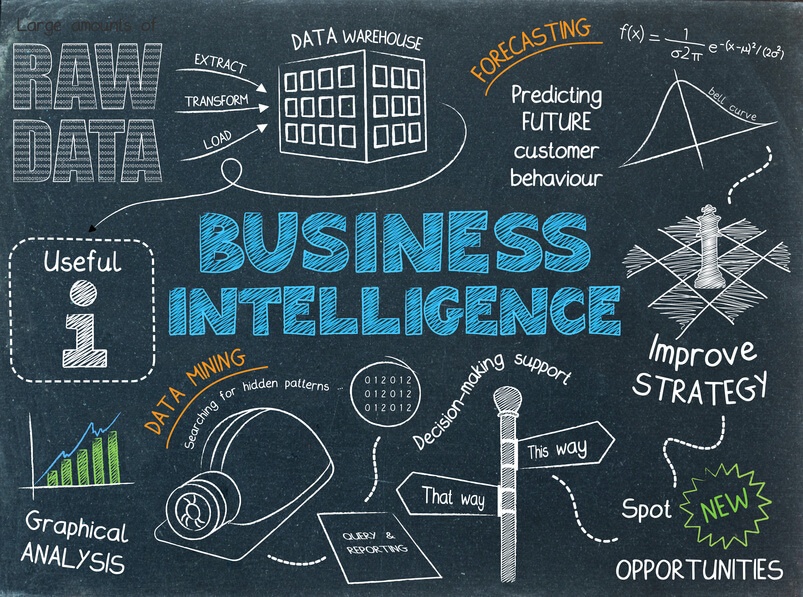 FirmoGraphs watches North American industrial news, and curates a normalized version of monthly merger and acquisition information. This way, you can leverage the Merger Mart along with others (such as Power, Water) to generate your own unique observations for the US industrial market.
Our favored BI solution, Qlik Sense™ Enterprise, makes mashing-up multiple data sets fun and easy.
Having a good understanding of customer M&A activities can be key to the health of your business. Click here to learn more.
Click here to learn more about applying BI to your approach in the North American merger and acquisition tracking in the US utility.
Click below to download our E-Book on 5 Critical Actions you can take to make your marketing more insight-driven, using Business Intelligence.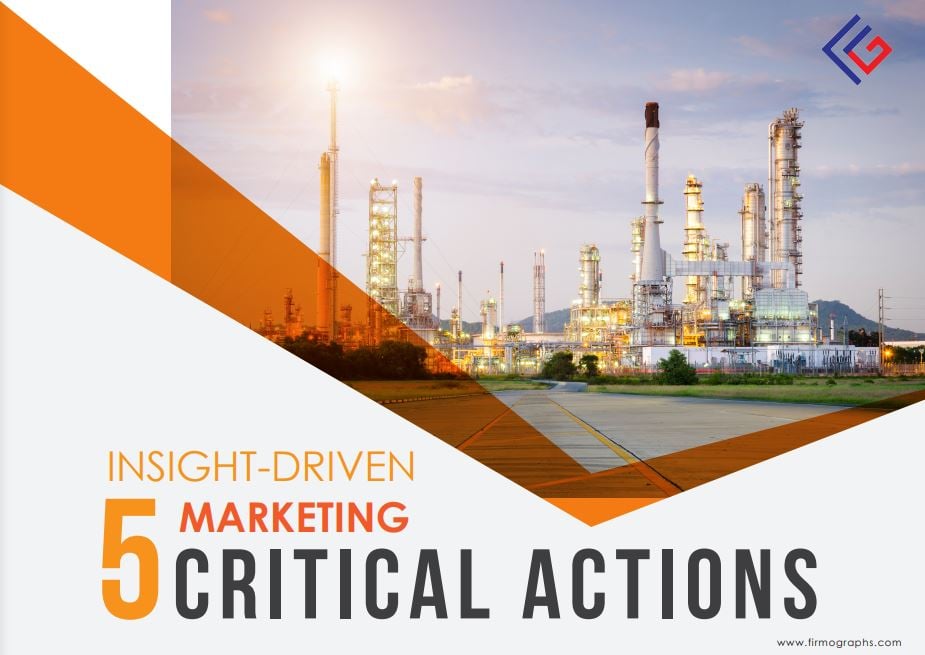 You might also want to read our blogs FirmoGraphs North American Merger and Acquisition (M&A) Report, November 2018, and M&A Data: Applying BI for Better Customer Relationships.
Disclaimer
None of the information we provide may be taken as legal advice. Please consult an attorney if you require a legal interpretation of this information.

Any information contained on this website or within any attachments is offered without representation or warranty as to its accuracy or completeness and FirmoGraphs, LLC cannot be held responsible for loss or damage caused by errors, omission, misprints or your misinterpretation of such information. Seek competent professional advice prior to relying on or utilizing such information in any manner as any such use is at your own risk.