Hello Everyone!
We're back with our latest M&A monthly report for the North American M&A trend watchers!
In July, FirmoGraphs recorded a similar level of activity as in the previous month. We recorded 87 completed transactions related to the North American market in 10 different industries.Industrial services, engineered products and healthcare were the most active industries, with a total of 48 completed transactions in July.
As always, our focus is on those operationally-intensive industries that are of interest to our clients (utilities, manufacturing) rather than less asset-intensive markets (retail, banking).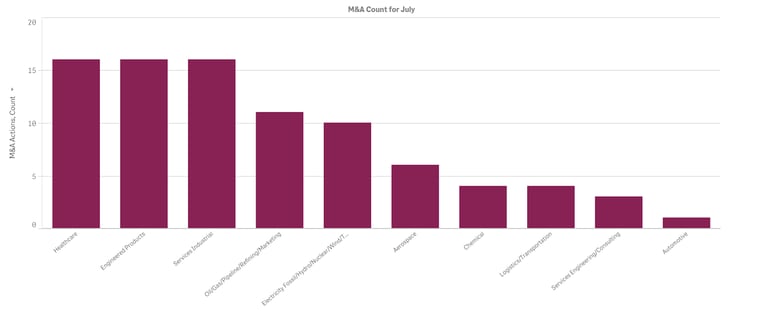 Utilities
FirmoGraphs recorded ten completed transactions in the utilities industry. The most significant transaction was NextEra Energy Transmission's acquisition of Trans Bay Cable for $1 billion. Another significant transaction was NGL Energy Partners' purchase of Mesquite Disposals for $892.5 million.
Oil Industry
The month of July shows 11 completed transactions in the oil industry. Shell Offshore sold its 22.45% non-operated interest in the Caesar-Tonga asset in the US Gulf of Mexico to Equinor Gulf of Mexico for $965 million. This was the industry's biggest transaction in the month of July.
Engineered Products
With 16 completed transactions, the engineered products industry was one of the most active industries in July. Berry Global's acquisition of RPC Group for $6.5 billion was by far the biggest transaction in the industry.
Healthcare
Healthcare was again one of the most active industries, with 16 completed transactions. Among others, Pfizer completed the acquisition of Array BioPharma in a transaction valued $11.4 billion, which was the biggest transaction in July.
Other industries
As in the previous two months, there weren't any billion dollars transactions in other industries in July. The biggest transactions were, a) $625 million worth acquisition of CEHI Acquisition Corporation by Harsco Corporation and b) $570 million worth acquisition of ArrMaz by Arkema.
Largest Transactions

Announced Future Deals
In addition to completed transactions, FirmoGraphs recorded more than 50 announced future deals. Some of those, are expected to be very significant after they're completed and are listed below:
Advent International acquiring Cobham for $5.0 billion;
Cisco Systems acquiring Acacia Communications for $2.84 billion;
$2.8 billion worth merger between Exact Sciences and Genomic Health.
Conclusion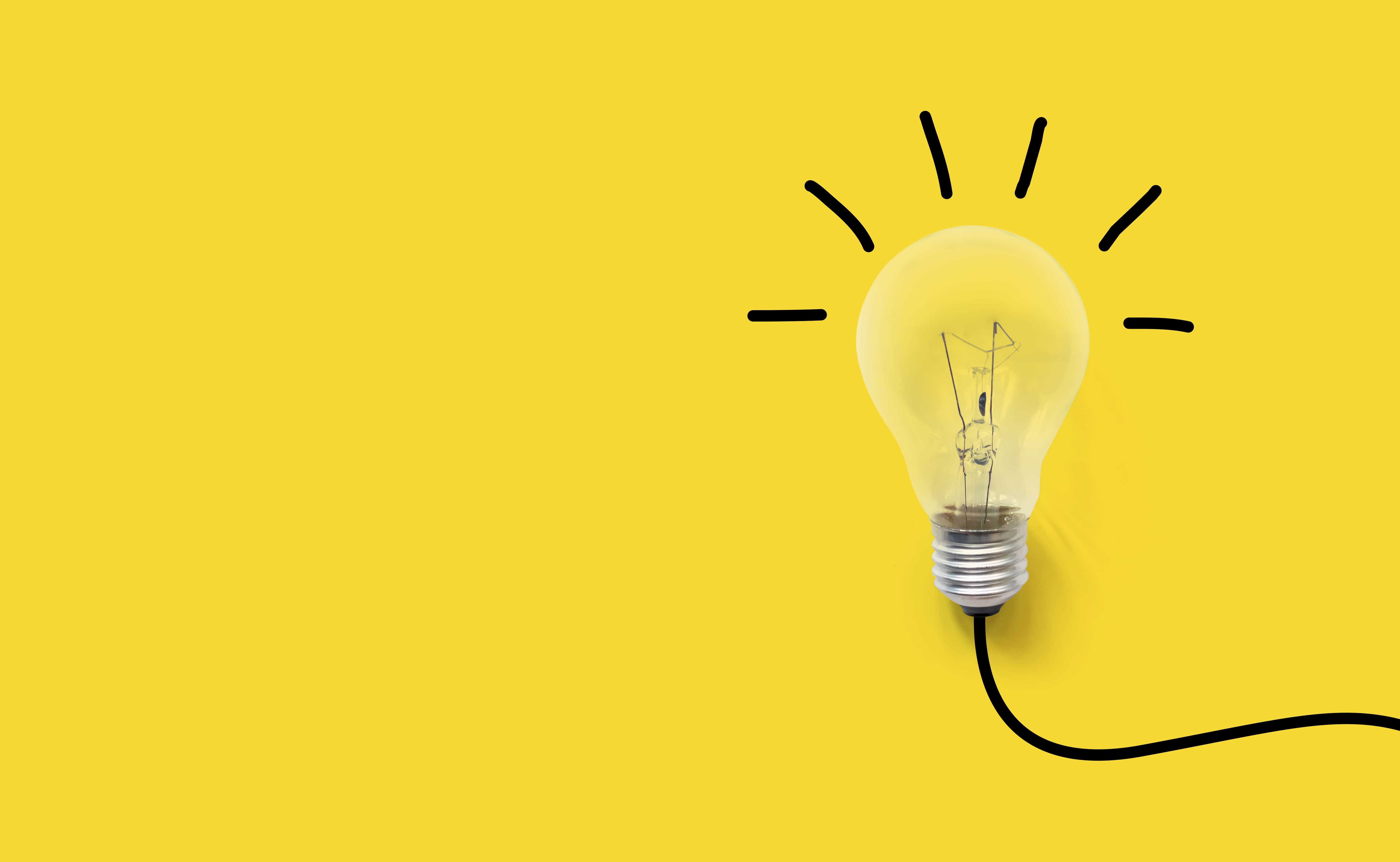 FirmoGraphs watches North American industrial news and curates a normalized version of monthly merger and acquisition information. This way, you can leverage the Merger Mart along with others (such as Power, Water) to generate your own unique observations for the US industrial market.
Our favored BI solution, Qlik Sense™ Enterprise, makes mashing-up multiple data sets fun and easy. Our customers find new opportunities to grow revenue, and reduce risk, by combining the Merger Mart with their own proprietary CRM and market data.
Having a good understanding of customer M&A activities can be key to the health of your business. Click here to learn more.
Wish to learn more about applying BI to your approach in the North American merger and acquisition tracking in the US utility? Please click here.
Click below to download our e-Book on 5 Critical Actions for an insight-driven marketing using Business Intelligence.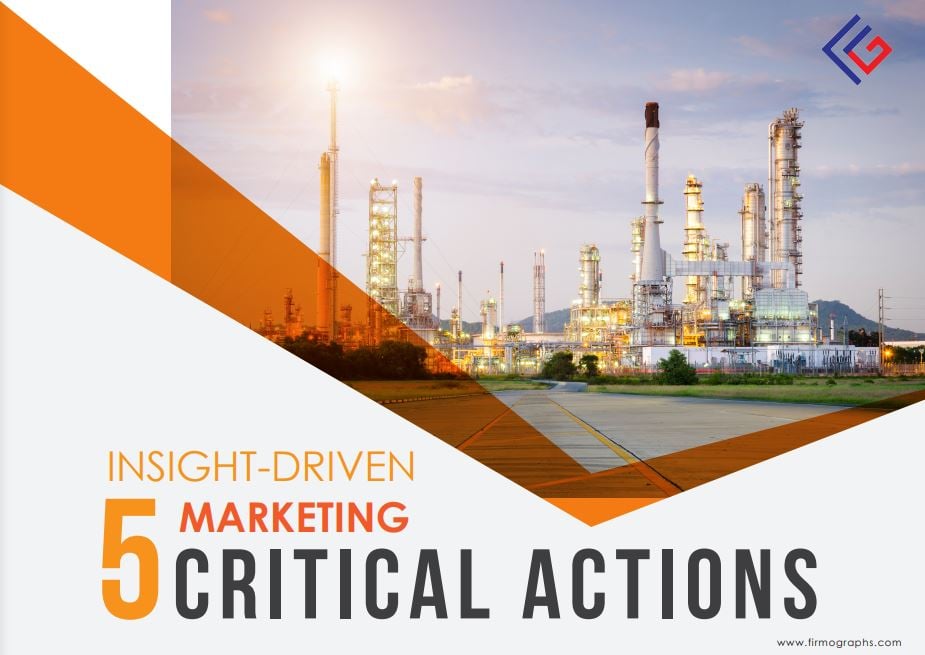 Disclaimer
None of the information we provide may be taken as legal advice. Please consult an attorney if you require a legal interpretation of this information.

Any information contained on this website or within any attachments is offered without representation or warranty as to its accuracy or completeness and FirmoGraphs, LLC cannot be held responsible for loss or damage caused by errors, omission, misprints or your misinterpretation of such information. Seek competent professional advice prior to relying on or utilizing such information in any manner as any such use is at your own risk.