Hi there!
Here's our fresh and crisp M&A monthly report for our much valued North American M&A trend watchers!
In April, FirmoGraphs recorded 127 completed transactions related to the North American market in 14 different industries.
The engineered products industry was the most active industry, followed by the healthcare industry.
As always, our focus is on those operationally-intensive industries that are of interest to our clients (utilities, manufacturing) rather than less asset-intensive markets (retail, banking).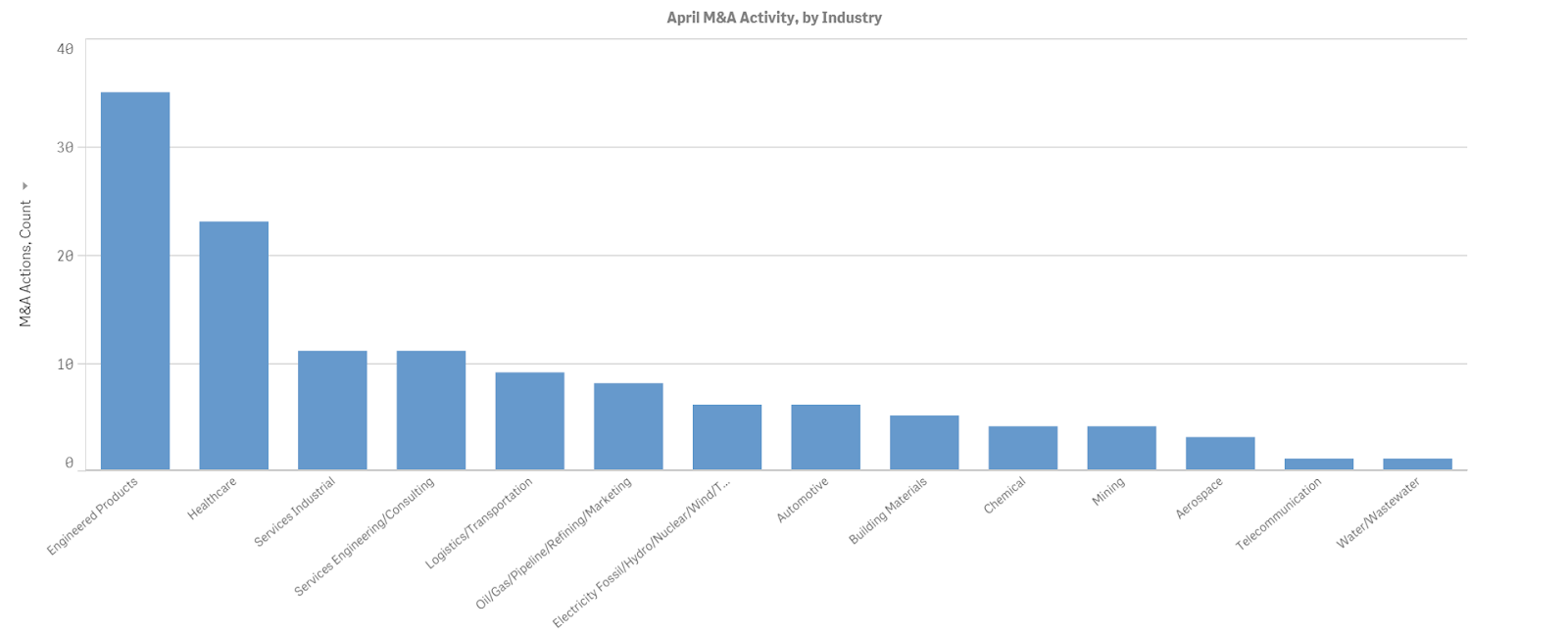 Utilities
FirmoGraphs recorded eight completed transactions in the utilities industry. The most significant one in terms of deal value, was American Electric Power's acquisition of Sempra Renewables and its 724 megawatts of wind generation and battery assets for $1.05 billion. It is worth mentioning that SJW Group and Connecticut Water Service filed a new application for approval of their $1.1 billion worth merger.
Oil Industry
In April, there were eight completed transactions in the oil industry. The biggest transaction was EQM Midstream Partners' purchase of 60% interest in Eureka Midstream Holdings and a 100% interest in Hornet Midstream Holdings for $1.03 billion.
There has been an interesting development regarding the future of Anadarko Petroleum Corporation. Although Chevron and Anadarko entered into a definitive agreement in April regarding Chevron's $33.0 billion worth offer for acquiring Anadarko, Anadarko announced later that month that it will continue negotiations with another bidder, Occidental Petroleum Corporation.
Mining Industry
Four transactions were completed in the mining industry in April. After months of efforts and attempt of disruption by Barrick Gold, Newmont Mining and Goldcorp finally completed their $10.0 billion worth merger. Also, Americas Silver and Pershing Gold completed the other big merger in the mining industry.
Engineered Products
With 35 completed transactions, the engineered products industry was the most active industry in April. The most significant transaction was The Toro Company's $700 million worth acquisition of Charles Machine Works. Additionally, the $5.25 billion merger between Amcor and Bemis has been developing in the right direction, expecting to complete in the following months.
Healthcare
Healthcare was the second most active industry in April with 24 completed transactions. The most significant ones were:
a) Ethicon's acquisition of Auris Health for $3.4 billion;
(Ethicon is a subsidiary of Johnson & Johnson).
b) Fortive's acquisition of Ethicon's sterilization and disinfection business for $2.7 billion.
c) Ipsen's purchase of Clementia Pharmaceuticals for $1.31 billion.
Other industries
One of the biggest transactions in April occurred in the aerospace industry, where Thales Group acquired Gemalto for $5.4 billion.
In the services engineering industry WorleyParsons acquired Jacobs Engineering Group's energy, chemicals and resources business for $3.3 billion.
Largest Transactions

Announced Future Deals
In addition to completed transactions, FirmoGraphs recorded 60 announced future deals. Some of those, are expected to be very significant after they're completed and are listed below:
Chevron Corporation's $33.0 billion worth acquisition of Anadarko Petroleum Corporation (although things are far from over, as we mentioned).
Merck KGaA's $6.5 billion worth acquisition of Versum Materials.
Waste Management's acquisition of Advanced Disposal Services for $4.9 billion.
Conclusion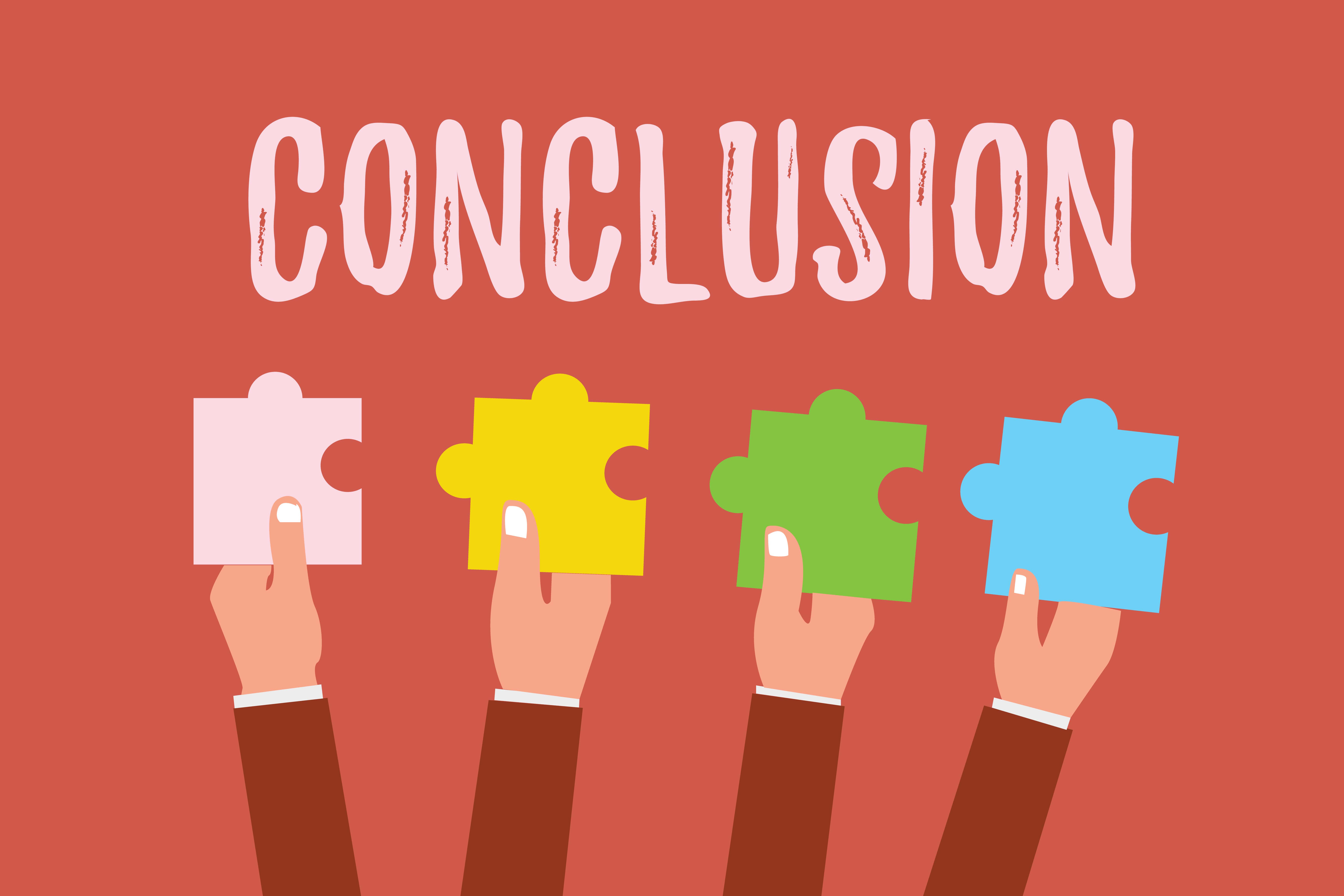 FirmoGraphs watches North American industrial news and curates a normalized version of monthly merger and acquisition information. This way, you can leverage the Merger Mart along with others (such as Power, Water) to generate your own unique observations for the US industrial market.
Our favored BI solution, Qlik Sense™ Enterprise, makes mashing-up multiple data sets fun and easy. Our customers find new opportunities to grow revenue, and reduce risk, by combining the Merger Mart with their own proprietary CRM and market data.
Having a good understanding of customer M&A activities can be key to the health of your business. Click here to learn more.
Wish to learn more about applying BI to your approach in the North American merger and acquisition tracking in the US utility? Please click here.
Click below to download our e-Book on 5 Critical Actions for an insight-driven marketing using Business Intelligence.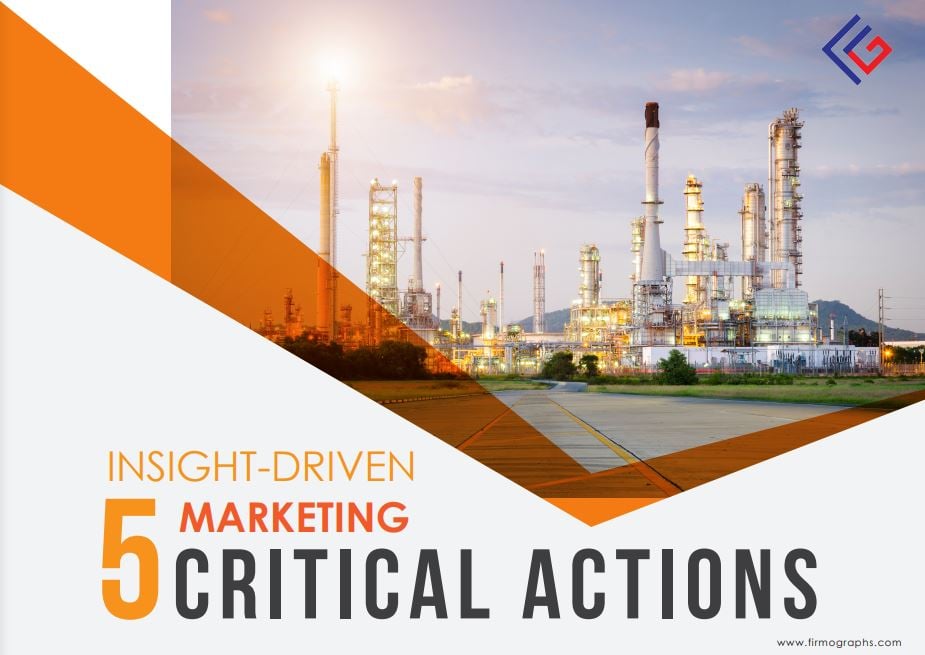 Disclaimer
None of the information we provide may be taken as legal advice. Please consult an attorney if you require a legal interpretation of this information.

Any information contained on this website or within any attachments is offered without representation or warranty as to its accuracy or completeness and FirmoGraphs, LLC cannot be held responsible for loss or damage caused by errors, omission, misprints or your misinterpretation of such information. Seek competent professional advice prior to relying on or utilizing such information in any manner as any such use is at your own risk.