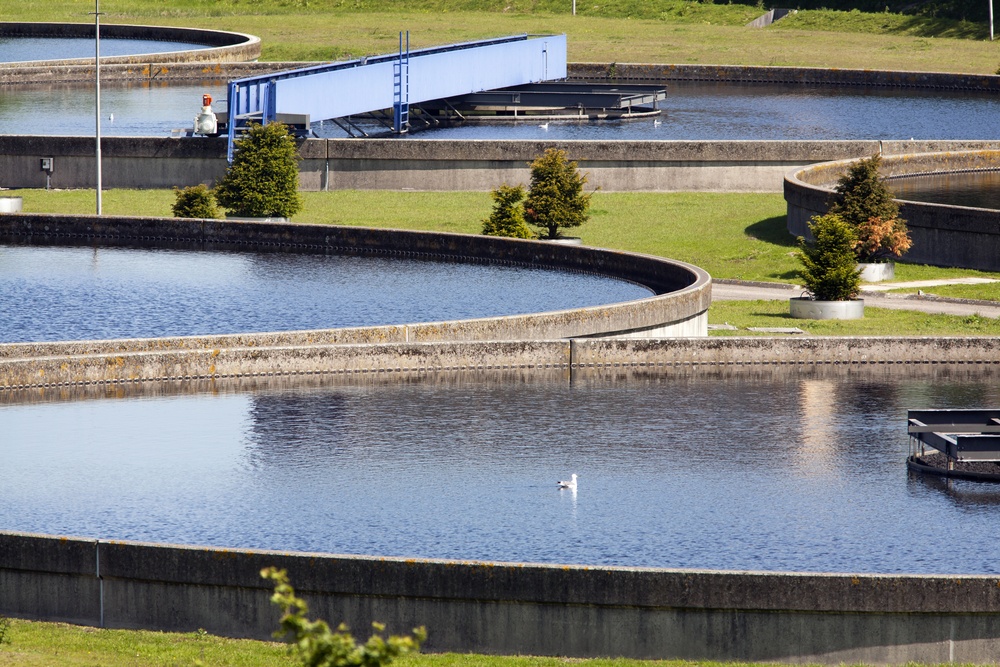 By now, if you are in the water industry, you've heard about the America's Water Infrastructure Act (The Act) signed into law October 23rd by President Donald Trump. This was discussed in multiple meeting venues at the recent American Water Works Association (AWWA) Water Infrastructure Conference in Atlanta. The AWWA played an influential role in shaping The Act.
We read the ~130 page Act top to bottom to get our own impression, and to be able to share our thoughts with you. You can also download and review it at Congress.gov.
This is our own summary of interesting provisions and observations, limited to a blog-length discussion. It is not in any way to be taken as legal advice, and we encourage you to formulate your own opinions.
Risk and Resilience Assessments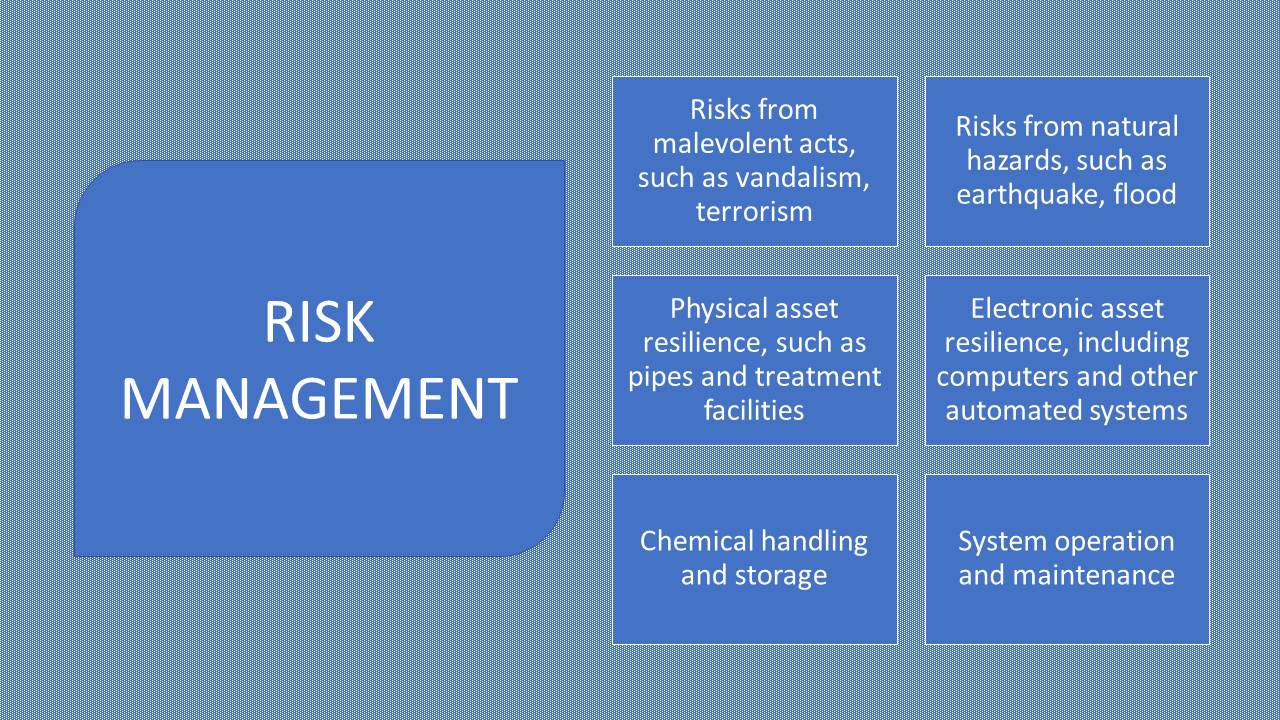 One of the most-striking requirements of The Act is for Risk and Resilience Assessments.
All community water systems serving populations greater than 3,300 are required to perform a wide-reaching assessment. We believe this will impact over 9,200 drinking water systems nationwide. The following is a chart showing the total population served, and the total number of water systems, per state.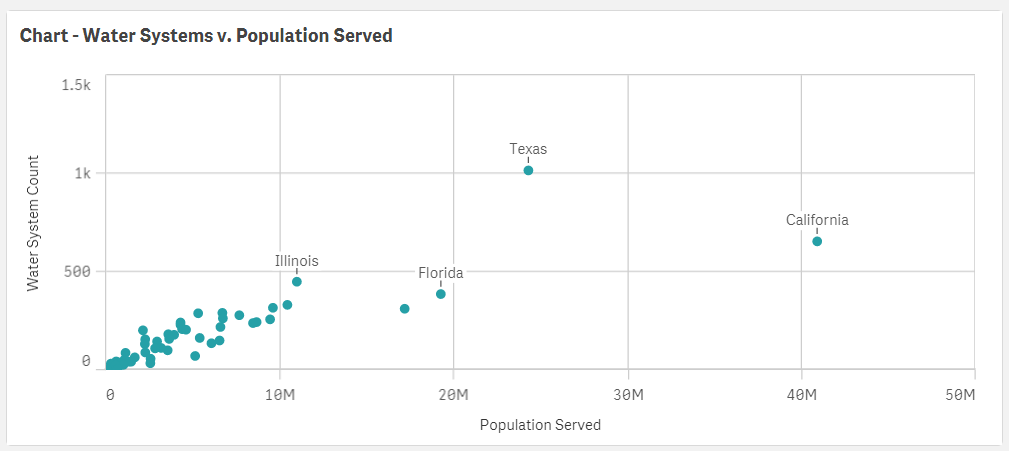 As mentioned, the assessments are quite broad. As specified in Section 2013 of The Act, amending the SDWA Section 1433, assessment requirements include:
Risks from malevolent acts, such terrorism
Risks from natural hazards, such as earthquake, flood
Physical asset resilience, such as pipes and treatment facilities
Electronic asset resilience, including computers and other automated systems
Chemical handling and storage
System operation and maintenance
See page 86 of The Act. The addition of natural hazards and electronic assets is a substantial and important change from post-911 requirements.
The requirements are outlined in only a few paragraphs of The Act, causing us to wonder whether enforcement guidance from the EPA will follow.
Focus on Electronic Asset Improvement and Resiliency
Water utilities vary greatly in terms of IT system maturity, security, and resilience. From the standpoint of increasing the ability to recognize and recover from upset conditions, data management systems (e.g., SCADA, historians) play an increasingly important role in water utility operations. A combination of sensors, real-time data, and analytics help utilities detect, prevent, and recover from upset conditions.
Gary Wong, Global Water Industry Principal of OSIsoft, the maker of the PI System, says "Digital technologies will give the water industry a deeper, more granular understanding of what's happening across their service territory as well as the means to take action. We're already seeing situations where real-time information from their software systems are allowing utilities and large industrial users to save millions in predictive maintenance or leak remediation. Once you start providing easy access to this this data, it's amazing what people will accomplish."
Compliance Method and Timeline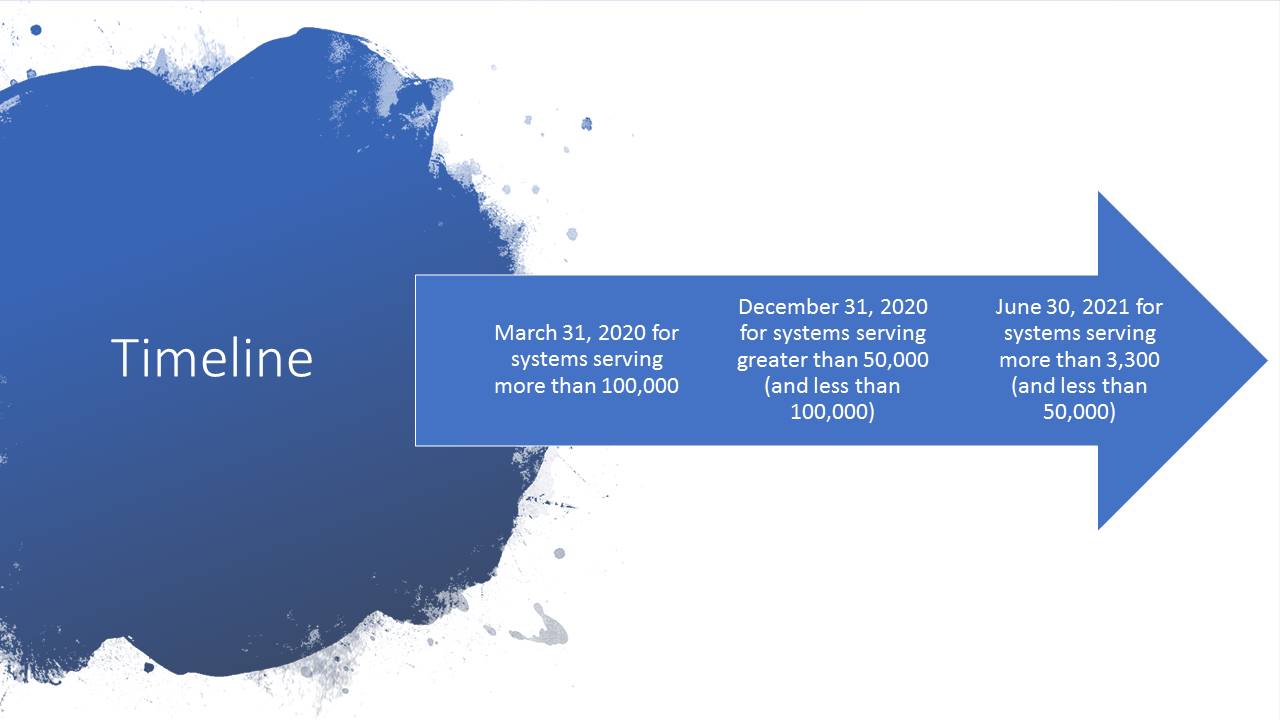 Community water systems must self-certify compliance, with the deadline depending on population served.
Deadlines are:
March 31, 2020 for systems serving more than 100,000
December 31, 2020 for systems serving greater than 50,000 (and less than 100,000)
June 30, 2021 for systems serving more than 3,300 (and less than 50,000)
We have determined the number of water systems in each compliance segment. Of note, it doesn't appear that the plans need be submitted, only the self-certification.
Qualified professional (e.g., Professional Engineer) certification isn't required. This seems to be lacking compared to the certification requirements for other risk management programs, such as Spill Prevention Control and Countermeasures (SPCC) or Risk Management Plans (RMP).
Emergency Response Plans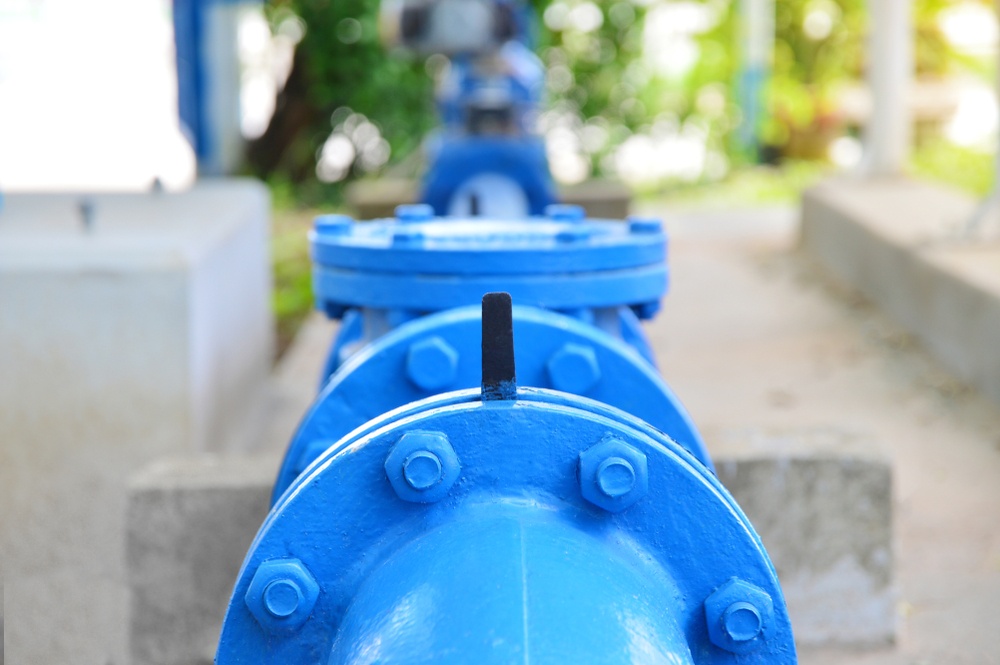 No later than 6 months from the assessment dates (discussed above), emergency response plans must be prepared. See page 87 of The Act for details.
Other Noteworthy Items
Here are other items of note, to be discussed at a future time:
Assistance. Several sections of The Act provide for financial assistance.
Pork. There are many special callouts or "pork" projects in The Act. Perhaps the price of bipartisanship? There appear to be well over 100 special projects, occupying approximately 70 pages of The Act.
Cancellations. There are also notable funding dis-appropriations, with certain projects becoming unfunded. If you are a consulting firm with water industry customers, it is probably well-worth scanning these pages for opportunities and risks.
Lead Testing. The Act provides for testing of lead in school and child care facilities, as well as the replacement of water fountains, along with a small amount (again, in the millions) of appropriations for this activity.
Innovation. A few places in The Act provide for funding of innovation. The amounts can be of interest for individual research institutions, but do not appear to be "needle movers" for industry as a whole.
In Conclusion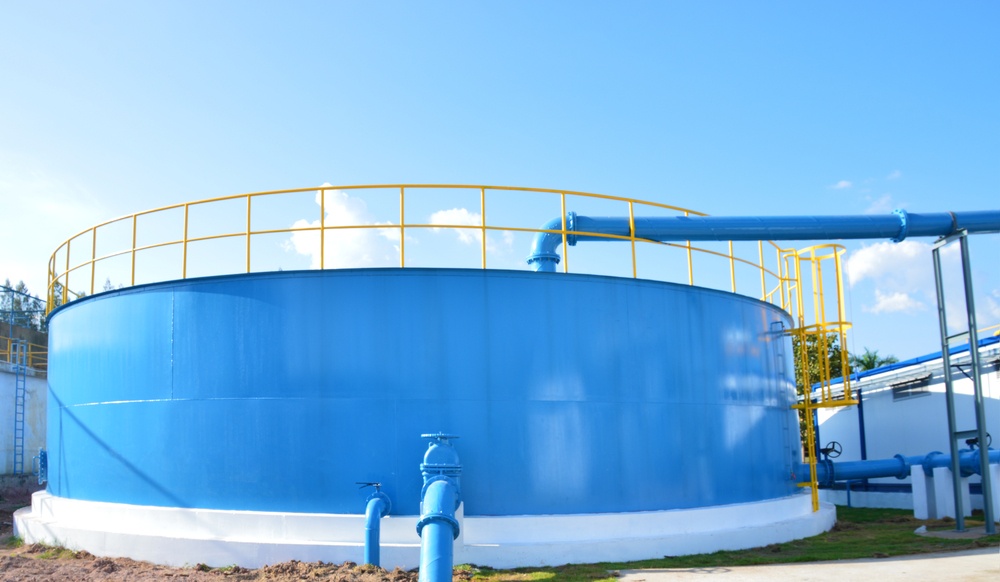 This is certainly an influential law, significant for its ambitious scope and for taking a proactive stance around water system risk assessment.
There should be substantial opportunity here for consulting and engineering firms who can apply extensive water system expertise to current and new utility customers. Busy utilities may lack the manpower or expertise to complete the assessments and emergency response plans within the allotted time. Risk management construction projects, as well as changes to operations and maintenance, should follow on the heels of the risk assessment activity, as utilities mitigate those risks.
The Act seems to acknowledge the threat not only from changing climate patterns and from cyber-security threats that can cripple local and regional governments. The examples are ample for both. Utilities and their customers can greatly benefit from this exercise in risk management and emergency preparation.
FirmoGraphs helps you, as part of the water industry ecosystem, reach this widely distributed market in an efficient and effective manner. We apply Business Intelligence to help you better-understand, and approach, 1000s of US water utilities. Click here to learn more about applying BI to your approach in the US utility market.
Click below to download our E-Book on 5 Critical Actions you can take to make your marketing more insight-driven, using Business Intelligence.